September 8, 2022

China Lysine: Market shows signs of stabilising (week ended Sep 5, 2022)

An eFeedLink Exclusive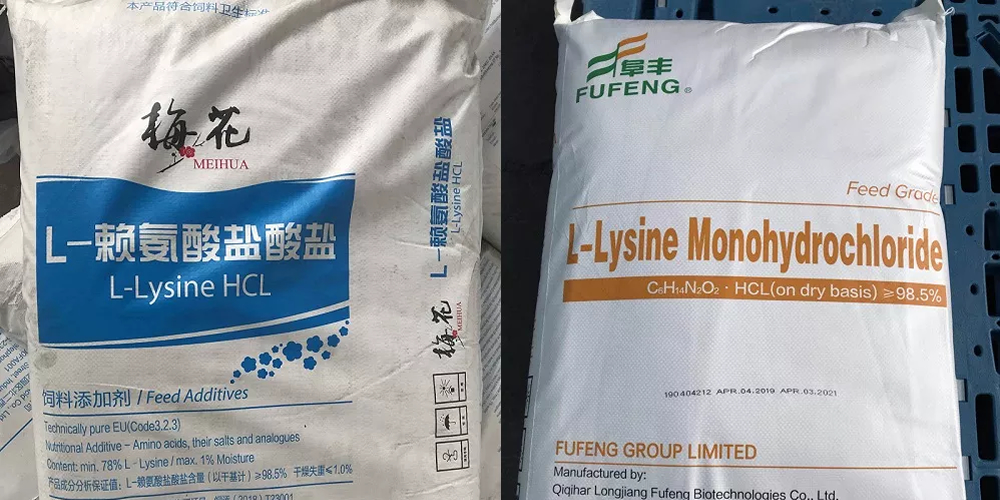 Slow feed sales put a lid on the prices of lysine. However, with prices almost 10% lower compared with a year ago, producers stood firm on lysine prices.
Transacted prices of 98.5-percent lysine in China were in the range of RMB8.16-9.10/kg while those of 70-percent lysine were stable in the range of RMB5.44-6.20/kg.
Export prices of 70-percent lysine remained at US$0.80/kg while those of 98.5-percent varieties stayed at US$1.20/kg.
Tepid feed demand will hamper the sales of lysine. However, as soymeal prices have increased 10% over the past several weeks, lysine demand is likely to strengthen gradually.
Full version of the report with complete data is available at:
https://spoutinfo.com/market-forecast-detail/29/32/327/4362
All rights reserved. No part of this report may be reproduced without the permission of eFeedLink.