May 29, 2023
Mato Grosso do Sul, Brazil, saw record 15 million tonnes of soybean output in 2022/2023 harvest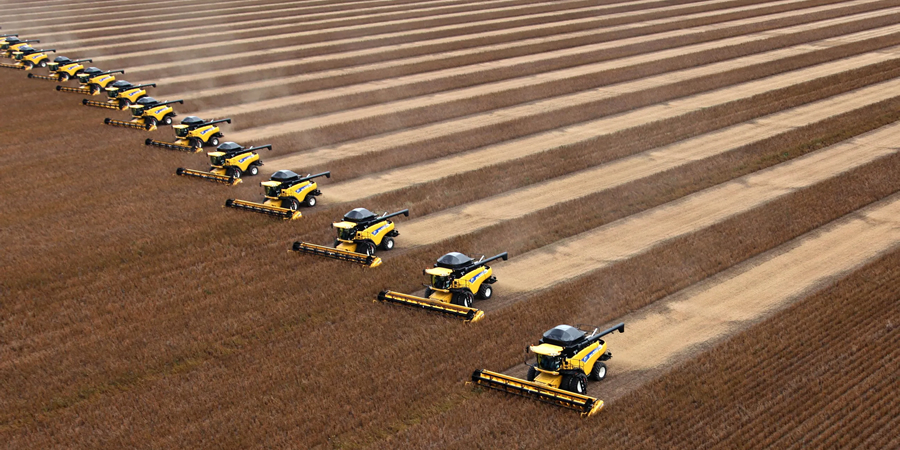 Soybean production in the Brazil's Mato Grosso do Sul state reached a historic 15 million tonnes in the 2022/2023 harvest, according to data from the Siga Project bulletin (Sistema de Informação Geográfica do Agronegócio).
The result reflects a strategy of agricultural expansion in derelict areas, reinforcing the sustainable development policies for Mato Grosso do Sul.
The record soybean production is a result of a 6% increase in the planted area, which now reaches four million hectares for the 2022/2023 harvest, and is also a result of higher yields.
- SEMADESCA