May 18, 2023
US pork exports reach highest levels since May 2021, beef exports show signs of recovery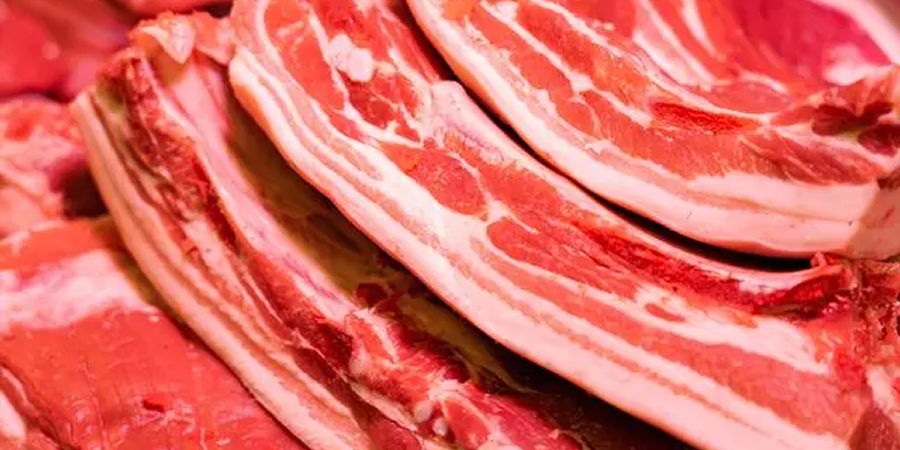 Data released by the US Department of Agriculture (USDA) and compiled by the US Meat Export Federation (USMEF) showed that US pork exports in March 2023 reached their highest volume since May 2021, and March also marked the largest US beef exports since October last year, Ohio Country Journal reported.
In March, pork exports totaled 260,195 metric tonnes (mt), showing a significant 17% increase compared to the previous year and ranking as the ninth largest volume on record. Export value reached US$724 million, also the ninth highest figure, demonstrating an 18% growth from the same period last year.
These results contributed to a robust first quarter for US pork exports, which reached 716,691 mt, a 14% increase year-on-year, with a total value of US$1.96 billion, marking a 15% growth.
Mexico played a leading role in driving pork exports in March, with the second-largest recorded volume. Additionally, shipments to the Dominican Republic and Malaysia reached record highs. Notable growth was also observed in exports to South Korea, Japan, China/Hong Kong, the Philippines, Australia, and Taiwan.
Meanwhile, beef exports in March reached a total of 120,495 mt, representing a 5% decrease from the previous year. Export value experienced a decline of 17% to $892.6 million.
However, both volume and value marked the highest figures in the past five months. Throughout the first quarter, beef exports showed an 8% year-on-year decrease, reaching 326,494 mt, valued at US$2.35 billion, down by 22%.
Noteworthy increases in beef exports were observed in March to Mexico, with substantial growth compared to the previous year. The Caribbean market also exhibited positive results, including a record-breaking month for the Dominican Republic.
Exports to the Philippines increased year-on-year, while demand for beef variety meat strengthened in South Africa and Peru. Although exports to South Korea in March were lower than the previous year, they still reached their highest level in 10 months. Similarly, exports to China/Hong Kong recorded the largest volume since October.
- Ohio Country Journal