May 16, 2023
UK's Sustainable Aquaculture Innovation Centre unveils support for six more projects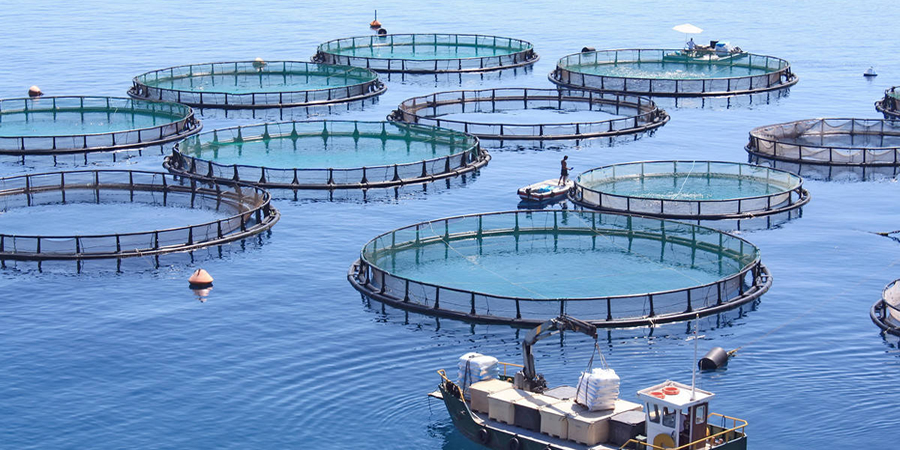 The Scotland, UK-based Sustainable Aquaculture Innovation Centre (SAIC) has announced support for another six innovation projects valued at £2.5 million (US$3.1 million), bringing the total number of research and development initiatives it has funded to 100.
The six funded projects have secured more than £580,000 (US$726,469) from SAIC, with additional support from businesses and organisations across the sector, including the Scottish Environment Protection Agency (SEPA).
Two new research initiatives have been selected for the most recent funding round, exploring ideas that aim to drive sustainable growth. The first aims to help farmers manage the threat of seal predation, without harming seals or other marine mammals. The second will explore upcycling aquaculture co-products, supporting the drive to net zero and involving species of different trophic levels.
Meanwhile, four projects already underway will receive additional support to help take their ideas to the next stage and reach their full potential. These cover key areas relating to fish health and wellbeing, including harmful algal blooms (HABs), gill health and performance, freshwater salmonid production and predictive modelling of fish farming's impact on the benthic environment.
The latest funding awards build on SAIC's work to date which has seen £9.3 million (US$11.6 million) of investment turned into sector-critical research with a combined value of nearly £71 million (US$88.9 million). The projects have been focused on SAIC's priority innovation areas: improving the sector's environmental impact, enhancing fish health and unlocking additional capacity in Scottish aquaculture.
Heather Jones, chief executive officer of SAIC, said: "Reaching the 100-project milestone demonstrates our commitment to positioning Scotland as a world leader in sustainable aquaculture innovation. The work we have funded has delivered new products and processes, enhanced fish health and wellbeing and supported the development of new companies across Scotland and beyond.
"Continuing to support innovation projects that elevate the role of aquaculture in the circular economy while reducing its environmental footprint will be crucial for the future development of the sector. By connecting universities with sector needs, we will help to deliver economic value for Scotland and ensure aquaculture becomes a key contributor to achieving national Net Zero targets."

- Fish Farmer