March 13, 2023
Singapore's pork products remain unaffected by ASF, says food authority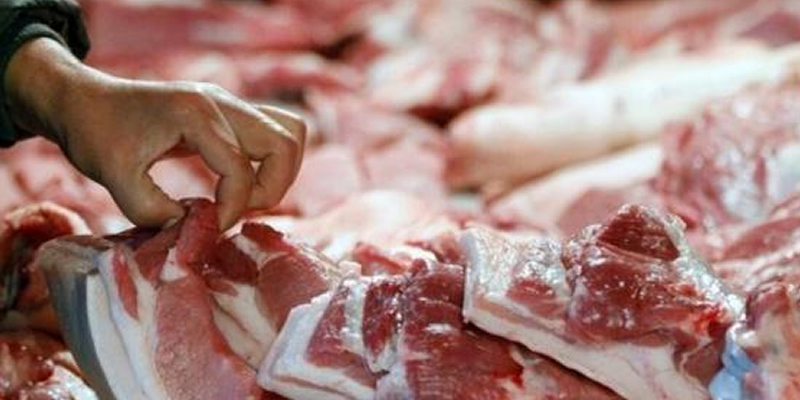 Following the Philippine ban on pig products from Singapore, the Singapore Food Agency (SFA) said on Mar 11 that it is working with various authorities to clarify that the country's pork products are not affected by cases of African swine fever (ASF) in wild boars in the city-state.
Eighteen cases of ASF were recently detected in Singapore, with the first case confirmed on February 7.
About a month later on Mar 6, the Philippines announced a temporary ban on the import of pork products from Singapore, including pork meat, pig skin and porcine processed animal proteins.
Although Singapore is not an accredited exporter of pork products, the ban includes products that may be carried by hand through various entry points.
There are no pig farms in Singapore.
However, the Philippines' Department of Agriculture cited an outbreak of ASF at a nature park in northwest Singapore, adding that there is a need for regulatory measures to protect human and animal health.
In response to CNA's queries, SFA said Singapore exports processed pork products.
"Pork products manufactured in and exported from Singapore are made from imported pork, which are required to be from regions that are free from African Swine Fever," said the agency. "Additionally, ASF can be inactivated with sufficient heat treatment.
"Pork products that are exported from Singapore undergo heat treatment and will meet the World Organisation for Animal Health (WOAH)'s guidelines for ASF virus inactivation."
In a report on February 24, the World Organisation for Animal Health said the ASF situation in Singapore is deemed "sufficiently stable".
- CNA