February 1, 2023
Poor rainfall in Argentina may affect soybean supply and push prices higher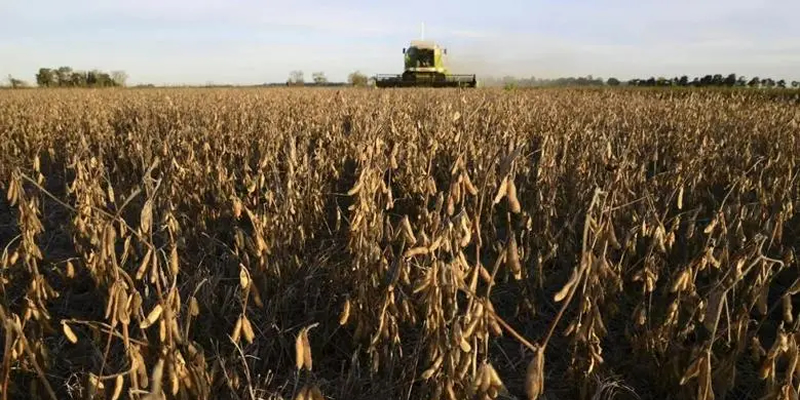 South America will continue to play a significant role in the direction of soybean prices, with rainfall in Argentina possibly affecting soybean supply and drive up global prices for the commodity if rain is less than expected, Nasdaq reported.
An article from Mintec, a global commodity price data & market intelligence provider, reported that Argentine weather has been the primary price driver in the soybean market, with drought conditions leading to a downward revision of crop estimates.
The US Department of Agriculture also revised the US crop estimate for this season lower, down 1.6% from the December 2022 estimate, reinforcing bullish sentiment in the soybean market, the article continued.
The Rosario Board of Trade said Argentine soybean crop for the 2022/23 marketing year (December to November) is expected to fall 12% year-on-year to 37 million metric tonnes.
On the other hand, Argentina's heavy rains may put downward pressure on soybean prices. This will allow supply to keep up with demand, lowering prices that were pushed up last year by both agricultural and macroeconomic forces such as rising inflation.
- Nasdaq