January 12, 2023
Wheat prices in Russia rising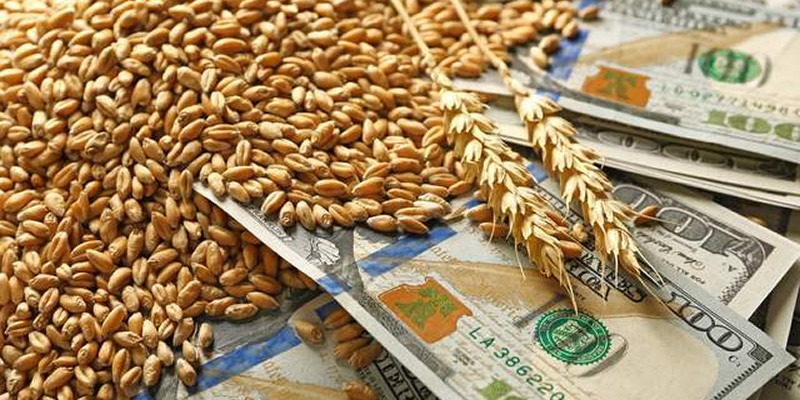 Russian wheat prices have remained largely unchanged since the beginning of the year in light holiday trading, but analysts forecast prices may start to rise as severe frosts hurt winter crops, Nasdaq reported.
The IKAR agriculture consultancy said prices for Russian wheat with a 12.5% protein content and for supply from Black Sea ports have not changed significantly since late December, at US$306 per tonne for free on board (FOB) delivery in the first half of February.
Dmitry Rylko, head of IKAR, said markets are not well shaped yet, and he expects them searching new post-holiday equilibriums.
Analysts from the Sovecon consultancy said there are severe frosts in Russia's southern and central regions, and crops may fail if topsoil temperatures drop from their current range of minus 10°C to 12°C to below 15°C for the remainder of the week.
Sovecon said the weather is predicted to be cold for a few more days, and winter kill, which can begin when the topsoil temperature falls below minus 15°C, could occur.
They also said if forecasts are accurate and it warms up after January 11–12, the impact will be limited. If the cold weather persists, it could grow into a more significant bullish story.
- Nasdaq