December 29, 2021
2021 edition of Leman China Swine Conference saw 11,036 participants
The 10thLeman China Swine Conference and 2021 World Swine Industry Expo were held successfully in October 2021 in Chongqing, China.
With an exhibition area of 150,000 square meters and welcoming 123,752 professional visitors, the expo attracted 1,108 major enterprises from 22 countries, including the United States, Canada, Denmark, Germany, Netherlands, South Korea, Italy, France, the United Kingdom, Spain and Belgium.
Leman China, which saw 11,036 participants, is considered one of the most valuable meetings in China as it provides scientific solutions to the complex challenges facing the Chinese swine industry. Boehringer Ingelheim, Zoetis, Bioswin, DBN, Bestar, Uben Vaccine, Elanco, Pulike and MSD actively participated in the event.
The 11th edition of Leman China Swine Conference and World Swine Industry Expo will be held on October 20-22, 2022 in Changsha International Conference Center.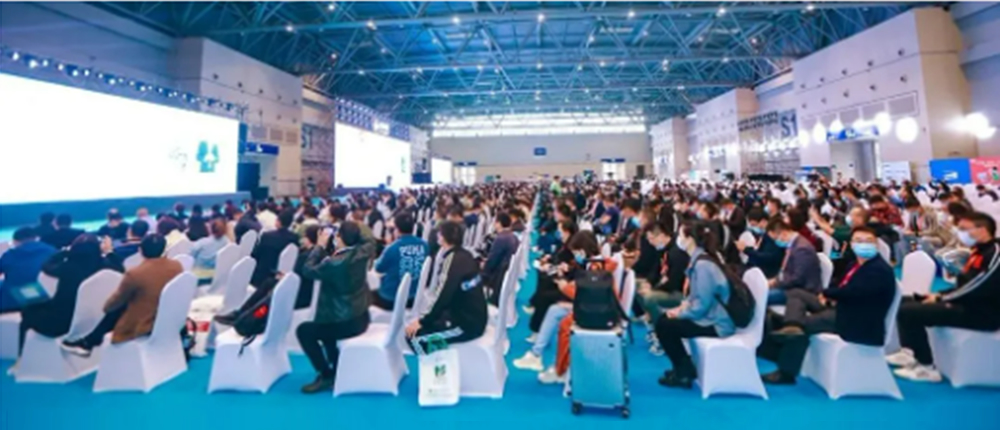 - Leman China