November 29, 2022
Upcoming housing order in Wales, UK, to protect poultry from bird flu during winter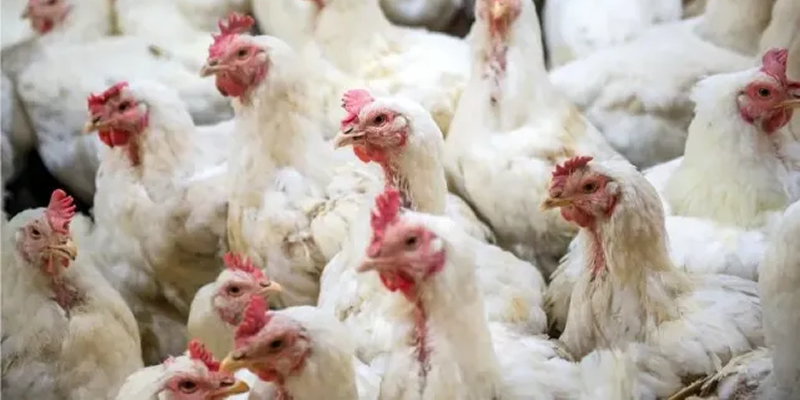 Wales, the United Kingdom, will introduce a mandatory housing order for all poultry and captive birds in a bid to tackle what it described as "heightened risk" of bird flu over the winter months.
From December 2, it will be a legal requirement to keep birds indoors or otherwise separated from wild birds across Wales. All keepers must also complete a bespoke biosecurity review of premises where birds are kept, the Welsh government said.
There have been five separate cases of the highly pathogenic H5N1 avian flu strain in Wales since the start of October, with an additional case in Cheshire affecting Wales.
The new housing measures complement an existing avian influenza (AI) prevention zone in Wales. England introduced a national housing order on November 7, with Defra data showing there have now been 122 confirmed cases of H5N1 in England since October 1, 2022 and 255 since October 2021. Scotland has yet to announce a housing order.
"The latest data suggests a westward spread of avian influenza to Wales in the coming months, and increased risk of birds being infected outside, through increased viral survival times and a possible further spread in the range of wild birds carrying the virus," said Wales interim chief vet Gavin Watkins.
"Having assessed the evidence, we are taking further preventative action to help protect poultry and kept birds," he added. "The biosecurity and housing measures we are introducing in Wales will provide additional protection for birds and resilience for our poultry sector. We will continue to keep the situation under constant review."
The move was welcomed by NFU Cymru, which had been lobbying government officials in Cardiff to "urgently" introduce mandatory housing measures.
"I am pleased the Welsh government has listened to our concerns and our sincere hope is that these housing measures, alongside the existing and additional biosecurity requirements that we are undertaking, will help minimise the impact of avian influenza on the Welsh poultry sector," said NFU Cymru poultry board chairman Richard Williams.
"This is a really challenging time for the Welsh poultry sector, but producers are doing all they can to protect their birds and maintain production of healthy, nutritious and affordable poultry meat and eggs for our consumers to enjoy."
- The Grocer