November 24, 2022
New Zealand expected to ship more live cattle this year compared to 2021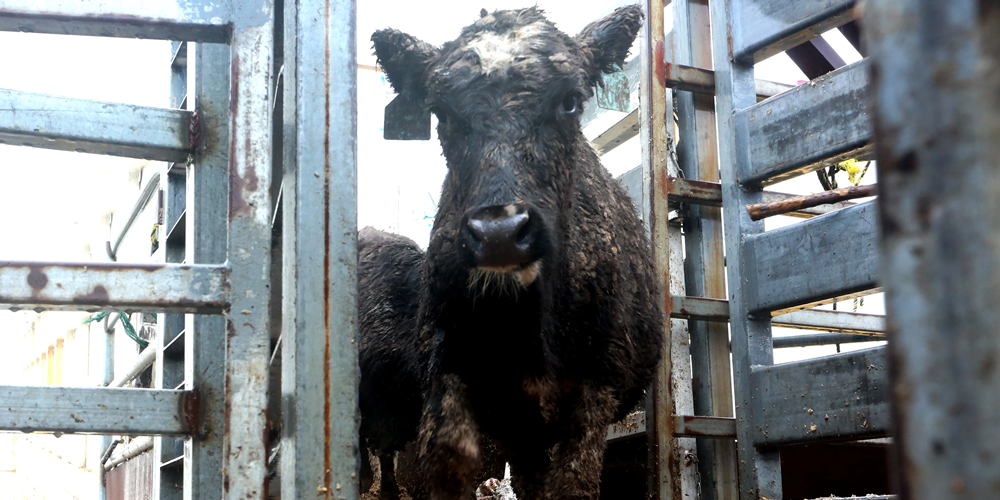 The number of live cattle exported by sea from New Zealand is expected to surpass the total shipped last year, despite exports being phased out, RNZ News reported.
A total of 134,722 cattle were exported last year. This year, 95,353 have headed to China so far.
New Zealand's Ministry for Primary Industries has granted Animal Welfare Export Certificates to five additional shipments, allowing them to export a total of 40,440 cattle before the year is out.
If everything goes according to plan, this year's exports of animals will total 135,793, which is a small increase over last year's total.
To increase the size of its own dairy herd, China imports live cattle from nations such as New Zealand.
However, the government declared last year that after a review, it would outlaw the practise starting in April 2023.
Mark Willis, chair of the Animal Genetic Trade Association, said demand from China persisted despite New Zealand's ban on live exports.
Willis said the demand for live dairy cattle is going to continue, as China, like many developing countries around the world, has an expanding middle class, which has increased demand for first-world food products.
Willis said that because there are capacity issues when exporting stock, such as a lack of quarantine space, exports were not ramping up in advance of the ban.
Willis also said there are some exporters who intend to keep selling their goods until the ban is put into effect on April 30, adding that export activity will continue in the first quarter of 2023.
He predicted that China would look to move its business elsewhere once the ban is in place.
He said they are searching for alternative markets. The price of cattle is rising in countries like Australia, and there is a growing connection between Chinese buyers and South America, where they are looking to purchase more cattle. Those nations will profit economically from New Zealand's decision to outlaw the practise, and in some cases, they may not be eager to uphold the government's proposal for the gold standard in animal welfare, as put forth by New Zealand's industry.
Willis said that even though exports are still taking place for the time being, workers in the sector are already looking for new jobs for when the ban is implemented.
- RNZ News