November 17, 2022
Importers in China purchase two cargoes of French wheat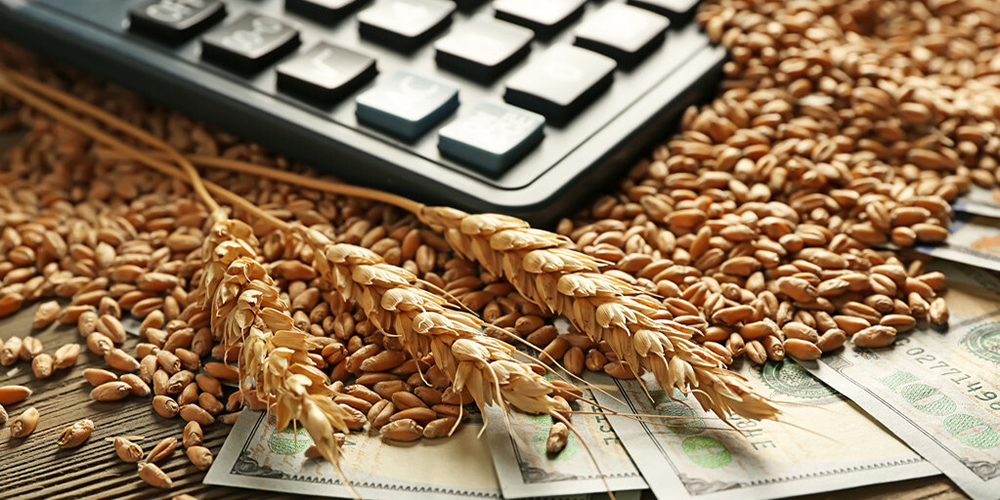 European traders said importers in China have bought two cargoes of wheat from France to be shipped between January and March 2023, adding to major purchases this season for the lower-protein French crop, Nasdaq reported.
The sales included two panamax cargoes of about 60,000 tonnes each and are believed to have occurred between late last week and early this week, the traders said.
The wheat was thought to have a protein content in the 10–10.5% range, similar to sales to China last summer, they said.
Although this protein content is lower than the levels typically used in Europe to make flour, the crop was believed to be for milling rather than animal feed, the traders continued.
The largest producer of wheat in the EU, France, hgas harvested wheat this year with a lower-than-average protein content but higher-than-average levels for other milling quality criteria.
In July and August, Chinese buyers reserved several hundred thousand tonnes of French crop for shipment before the end of 2022. Refinitiv's compilation of port data indicates that approximately 300,000 tonnes have already been loaded.
The new purchase also occurred following a decline in market prices. Since the war has disrupted supplies from Russia and Ukraine, China has grown to be a significant market for French wheat. This has helped France's 2022–23 export campaign get off to a fast start.
- Nasdaq