July 19, 2022
Undeterred by losses, Aonong Bio advances to becoming major swine producer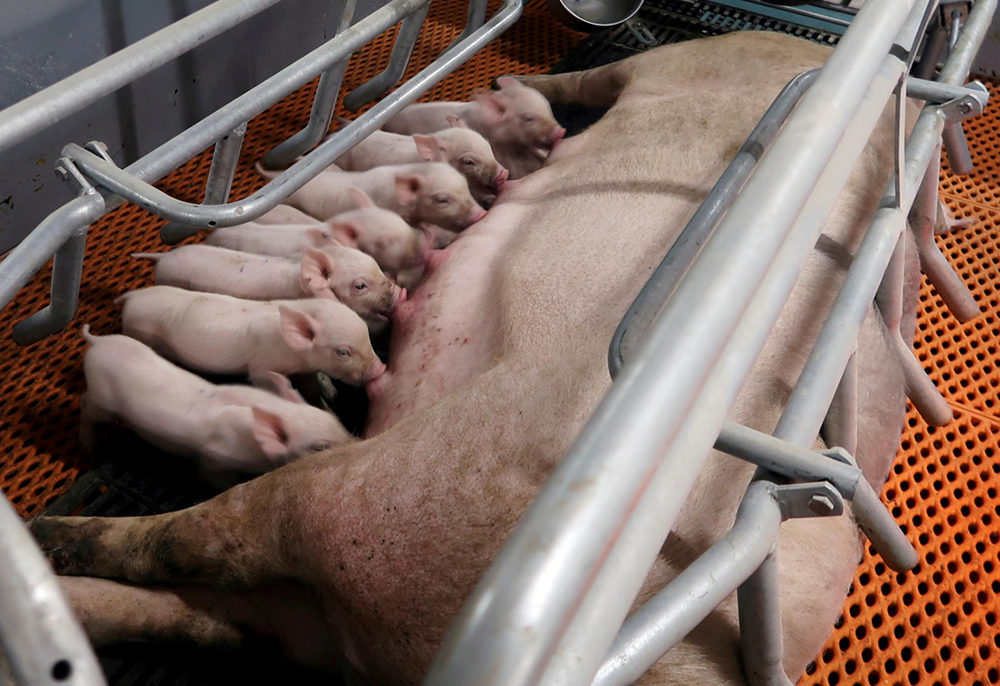 At the beginning of its establishment in 2011, Aonong Bio was an agricultural and animal husbandry enterprise with pig feed as its main business.
Since 2014, the company gradually ventured into the pig breeding industry and its breeding volume expanded steadily. Last year, Aonong Bio sold 3,245,900 live pigs, a 141.10% increase from 1,346,000 in 2020. Piglets accounted for 58.3% of its total sales.
One main factor for Aonong Bio's sharp increase in the pig sales volume was its new pig farms that have lifted production capacity. However, in 2021, the company's pig farming suffered a loss of ¥487.5 million due to tumbling pig prices. In the same year, Aonong Bio suffered a net loss of ¥1,519,871,700. The company's rapid capacity expansion also became a burden, resulting in large losses in its pig breeding segment.
The stock price of Aonong Bio eventually shot high as the market opened following China's October holidays in 2021.
One key factor to Aonong Bio's promising future is its sow stocks, a leading indicator of the future supply of live pigs. Data shows that China's breeding sow inventory peaked at 45.64 million in June 2021 and began to decline. However, stocks in the pig and pork sectors rebounded after bottoming out around August last year.
Another important factor is Aonong Bio's capacity for keeping fattening pigs. Even as pig prices plummeted, many listed companies in China continued to expand production capacity in anticipation of the upward cycle of the pig market. In this aspect, Aonong Bio stands out. As it expanded its fattening capacity, the company had 260,000 breeding sows and 50,000 gilts by the end of 2021.
Aonong Bio's goal is to increase its release volumes from six million to 10 million heads in 2022-2024 while also increasing the proportion of fattening pigs to 75% and 100% in 2023 and 2024, respectively. The company seeks to switch from selling piglets to selling fattening pigs, in order to ride the early wave of rising pig prices to maximise returns.
That said, challenges lie ahead for Aonong Bio this year. Its stock price declined steadily after hitting an intraday high on April 19.
Moreover, Aonong Bio's cost of pig production remains high. The company is therefore expected to be under substantial performance pressure in 2022.

- David Lin, eFeedLink