May 24, 2023
China emerges as leading wheat importer, but Russian supply hindered by challenges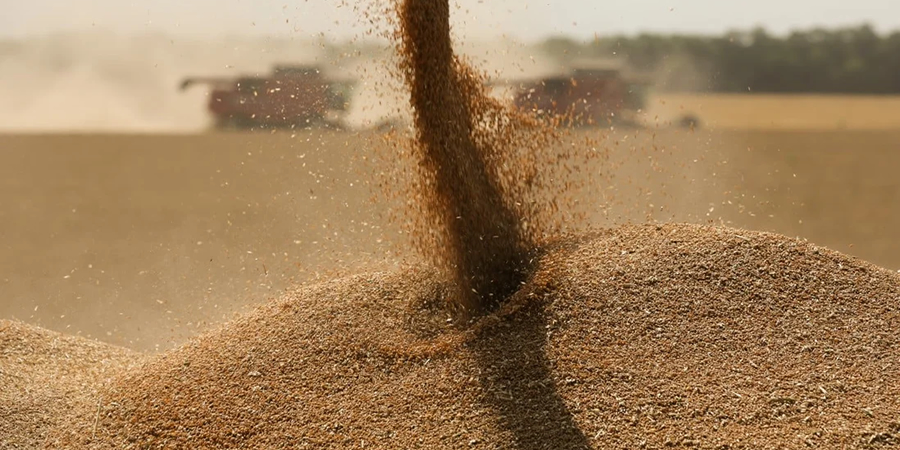 China's increasing demand for wheat imports has positioned it as the largest buyer of this essential food staple, but there is one major supplier that has been missing out: Russia, Yahoo! Finance reported.
Despite being the biggest exporter of wheat, Russia has faced hurdles in tapping into China's market due to various factors such as phytosanitary regulations and transportation challenges.
Discussions surrounding the future of wheat and meat shipments are expected to take center stage during a business forum in China this week, where Russian government officials and executives will be in attendance.
Dmitry Patrushev, Russia's Agriculture Minister, highlighted the importance of addressing these issues to facilitate smoother trade between the two nations.
China's wheat purchases have seen a significant surge, with total imports exceeding 60% compared to the previous year, reaching approximately 6 million tonnes in the first four months of this year alone. But Russia's contribution has been minimal, accounting for a mere 30,000 tons of the total imports.
While China's buying spree from Russia has been limited in terms of wheat, the country has experienced a substantial increase in purchases of other commodities such as energy and aluminium. This trend can be attributed to the impact of sanctions, which have disrupted supply chains to the Western countries.
- Yahoo! Finance