April 17, 2017
US dairy leaders assure Mexico amidst NAFTA uncertainty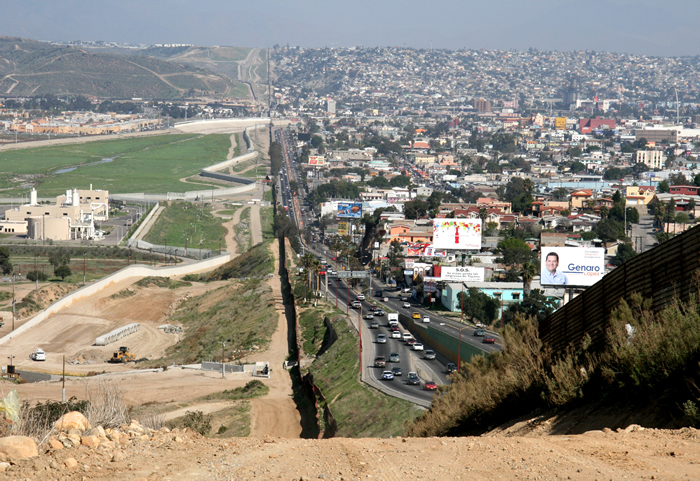 The US dairy industry has recently dealt with challenges arising from the inauguration of President Donald Trump in January this year, specifically intensifying crackdowns on immigrants that threaten to rob the sector of valuable manpower, and Canada's Class 7 programme which undermines the exports of US ultra-filtered milk to the country.
In mid-March, leaders from three major US dairy organizations attempted to mitigate further implications for the industry - not helped by Trump's tense relation with Mexico's President Enrique Peña Nieto - by meeting and assuring Mexican dairy leaders in Mexico City.
"We have always seen Mexico as a partner first and a customer second. That's why we intend to continue working with you and your industry to expand the consumption of dairy products in a way that benefits both countries." Tom Vilsack, US Dairy Export Council president and chief executive officer, said during the National Dairy Forum.
"Our goal in visiting Mexico is to communicate our steadfast commitment to our partnership with the Mexican industry, even as we continue to explore ways to deepen that relationship by working on issues of mutual benefit," Jim Mulhern, president and CEO of the National Milk Producers Federation, stated, calling Mexico an "ally and most important trading partner".
Dr. Michael Dykes, president and CEO of the International Dairy Foods Assn., added that the US delivers most of Mexico's imported dairy products, while also emphasizing his belief that current trade relations would serve the best interests of both countries.
The CEOs met with government officials, including the Mexican minister of agriculture and the US ambassador to Mexico during their visit.
Trump's intention to renegotiate the North American Free Trade Agreement (NAFTA) - as he seeks a better deal for Americans - has casted uncertainty on the US-Mexico trade partnership.
In fact, the Trump administration has yet to decide how the thorny issue will be handled, according to US Trade Representative nominee Robert Lighthizer's testimony before the Senate Finance Committee.
Since NAFTA came into force more than two decades ago, US dairy exports to Mexico have more than quadrupled to US$1.2 billion, putting Mexico as the US' top export market for dairy.
"United States and Mexico both need each other a lot economically. I think that's something that helps both of us and doesn't risk damage to our agricultural sector," Lighthizer told senators.