Strong demand for collapsible crates worldwide: Carfed International

For Italy-based supplier of live bird crates, Carfed International, one of their well-known products is the Mondial Carfed crate which is their smallest collapsible crate. In an interview with eFeedLink, Dr. Ing. Antonello Caravita, chief executive officer of Carfed, shares his insights into the market for live bird crates.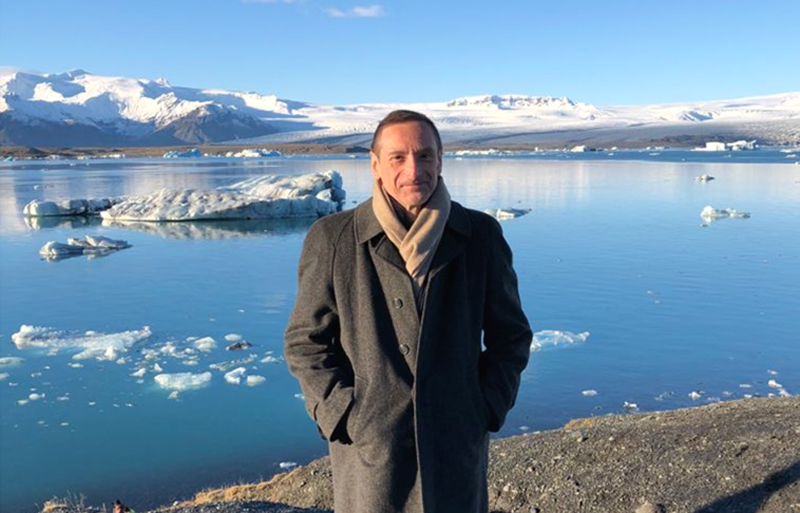 eFeedLink: How do you see the market response to collapsible crates?

Dr. Caravita: The Mondial Carfed crate is the smallest among collapsible live bird crates from our Company. It is suitable for developing countries where bird handling is often manual. This size is also suitable for game birds.

There is still a huge market for crates of this size worldwide, but the trend is towards wider collapsible crates and for this we have the MULTI 100 of 97 centimetres long and the MULTI 110 of 108 centimetres long. These two are also available as open top baskets with huge advantages and savings related to bird welfare during transport and at the hanging line in processing plants.

There are some overseas customers that prefer to have a higher return on investment so they purchase more expensive live bird crates which are more durable.

For this, we have a line of Monoblock crates for chickens, turkeys, ducks etc. Freight costs are higher for these crates but product life is many years more than any collapsible crate.

All our products are made in Italy with top international quality, and first-time customers, satisfied with the quality they are paying for, become our long-term customers.

An exploded view of the Mondial Carfed crate

Which world regions or countries do Carfed have operations in or export to?

We export through many distributors and agents worldwide to more than 65 countries, accounting for more than 98% of our production.

We are focusing on Africa and Asia with billions of people to feed and as these economies grow faster than that of the European Union. In Europe and the United States we have already consolidated markets.

International shows and ads on specialised magazines are also important ways for us to reach out to new customers and expand our business.

What are Carfed's views on the subject of sustainability and the use of recyclable plastics?

While all our products are made from 100% top-quality virgin plastic, they are also full recyclable, so customers, at the end of the product life, can sell old crates to be recycled locally. Regarding sustainability and governance, all of our production is in Italy and adhere to strict regulations from the EU.


All rights reserved. No part of the report may be reproduced without permission from eFeedLink.