March 6, 2023
Borregaard partners with Hawkins, Inc. for SoftAcid acidifiers in North America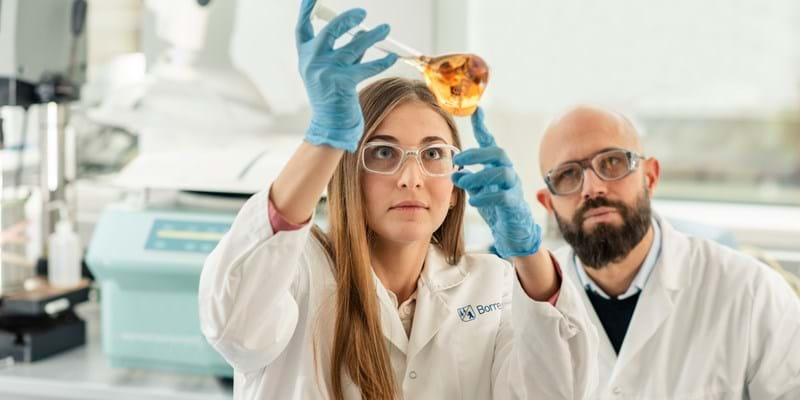 Borregaard, headquartered in Sarpsborg, Norway, has recently signed an agreement with Hawkins, Inc. (headquartered in Roseville, Minnesota, the United States) for the licensed production and distribution of its range of SoftAcid products in North America.
Adam Donnelly, area business manager of feed (Americas), said: "We see North America as a very exciting market for our SoftAcid products, which have been successfully adapted by feed producers in other parts of the world. These products offer a number of unique and interesting benefits when it comes to bacterial control, safety and handling. They also represent a more sustainable and less corrosive alternative to pure organic acids.
"We are confident that Hawkins Inc. is the right partner for us. They have a very skilled staff, many strong industry contacts, a large geographic footprint and a trusted reputation in the American market. Furthermore, they believe in and will promote our SoftAcid products. This is essential for us when we evaluate and choose new partners."
Dave Mangine, vice president of industrial sales at Hawkins Inc., said: "We are pleased to enter into this partnership with Borregaard for their SoftAcid products. We find the SoftAcid products to be a great fit for our portfolio and our customer applications. We have built a reputation of solving complex challenges for our customers by providing innovative chemistry solutions. Our partnership with Borregaard and the SoftAcid products is another example of our company's long-term commitment to innovation."

- Borregaard