January 30, 2023
Mexico's poultry meat production fastest growing in animal protein market in 2022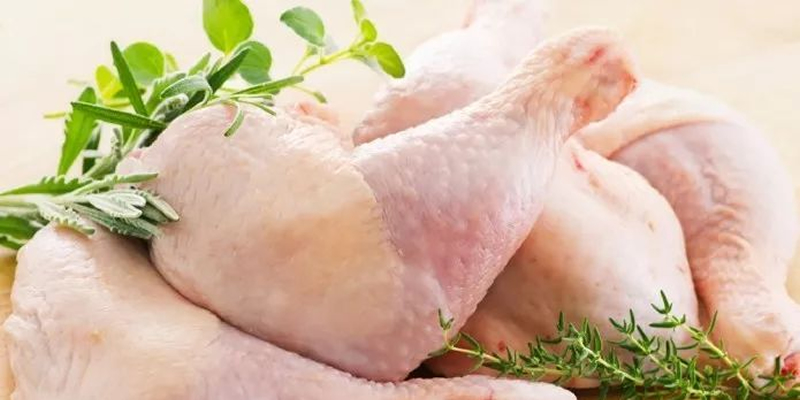 Mexico's pork production exhibited the second highest growth in 2022, compared to other animal proteins such as beef and chicken.
The country's pork production for the month of December reached 162,908 tonnes.
Although the December volume was the highest recorded in 2022 and represented an increase of 4.3% compared to the month prior, it represented a decrease of 0.2% compared to December 2021.
The annual total indicates a growth of 2.6%, with production going from 1,686,802 tonnes in 2021 to 1,730,319 tonnes in 2022, reaching 99.6% of the 1,736,636 tonnes expected for the year.
Concerning other animal proteins, poultry meat production was the fastest growing in 2022 with 3.3%, followed by pork (2.6%), and beef (2.3%).
- Pig333